Victoria's Secret Shirt – Banana Republic Skirt old (similar) – Kelsi Dagger Pumps
Calvin Klein Bag (similar) – Calvin Klein Belt
So I thought I would start each week with an outfit I wear to work.
I'm always looking for work – wear inspiration .
I have a very casual sense of style when not at the office
so getting dressed in the morning can sometimes prove to be a challenge for me.
And it's not that I don't enjoy dressing up because trust me I do,
it's just that I would prefer to wear a nice pair of jeans every once in while to work
versus another dress or another pair of black pants.
So hopefully posting some pictures will help inspire me
as well as provide inspiration for others.
Hope everyone had a lovely weekend!
Linked up with Monday Bloom and Molly and Carly for Funday Monday and The Collective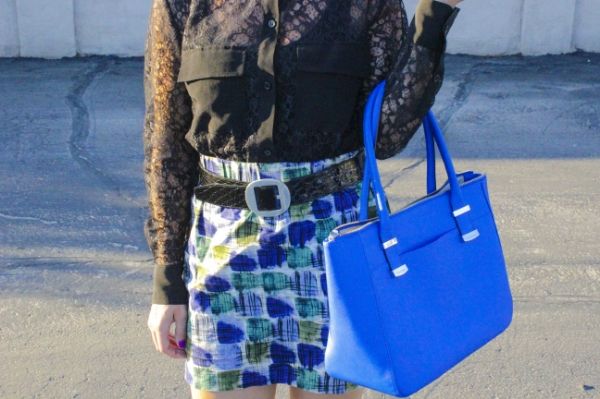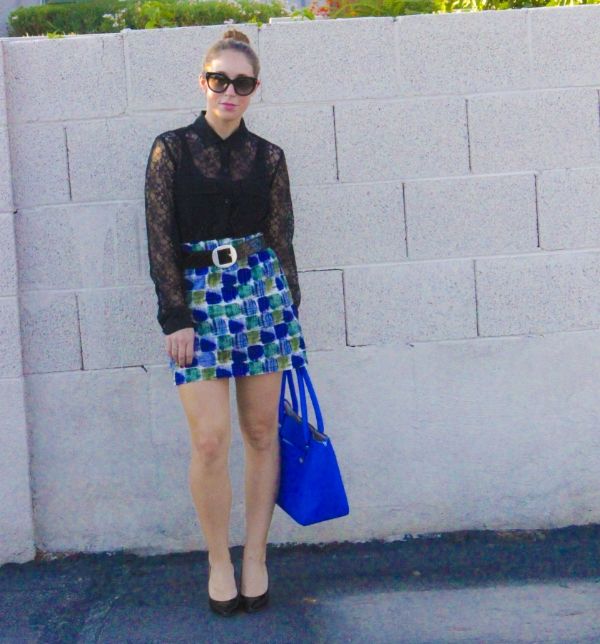 "If you can't be better than your competition,just dress better"